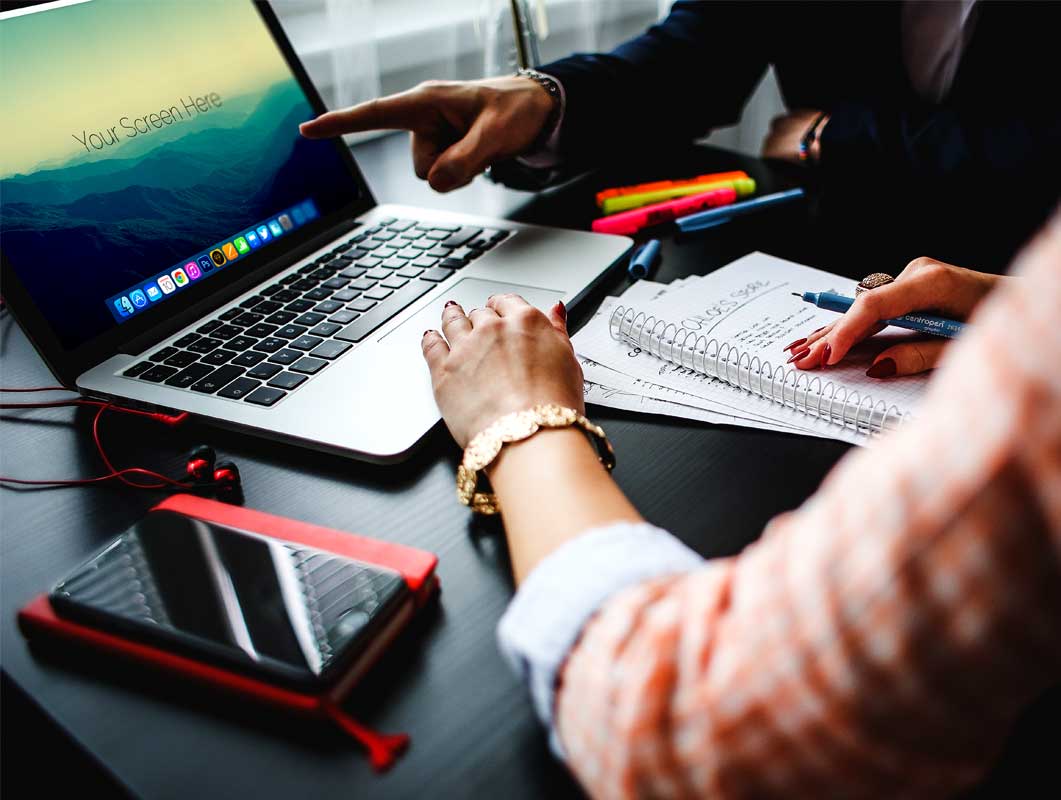 With the boom of ecommerce industry all over, everyone is approaching towards ecommerce with a fast pace with a dream to rule the market. Ecommerce websites are emerging as fast growing industrial platforms with tremendous employment opportunities. But when it comes to ecommerce mobile app, they are also equally popular and in a great demand. If you want to build your own and start an ecommerce business you've came the right place.
Ecommerce explained
E-commerce means the electronic commerce. In layman language, it's the shopping you do online. It includes online sale and purchase of goods such as daily commodities, clothes, electronic gadgets and much more. Thus, ecommerce can simply be defined as the online transaction or trading of goods in exchange of money in terms of either hard cash or through online transactions.
Now that you've known the definition of ecommerce and are ready to build your own app, here's a detailed explanation of the process.
App features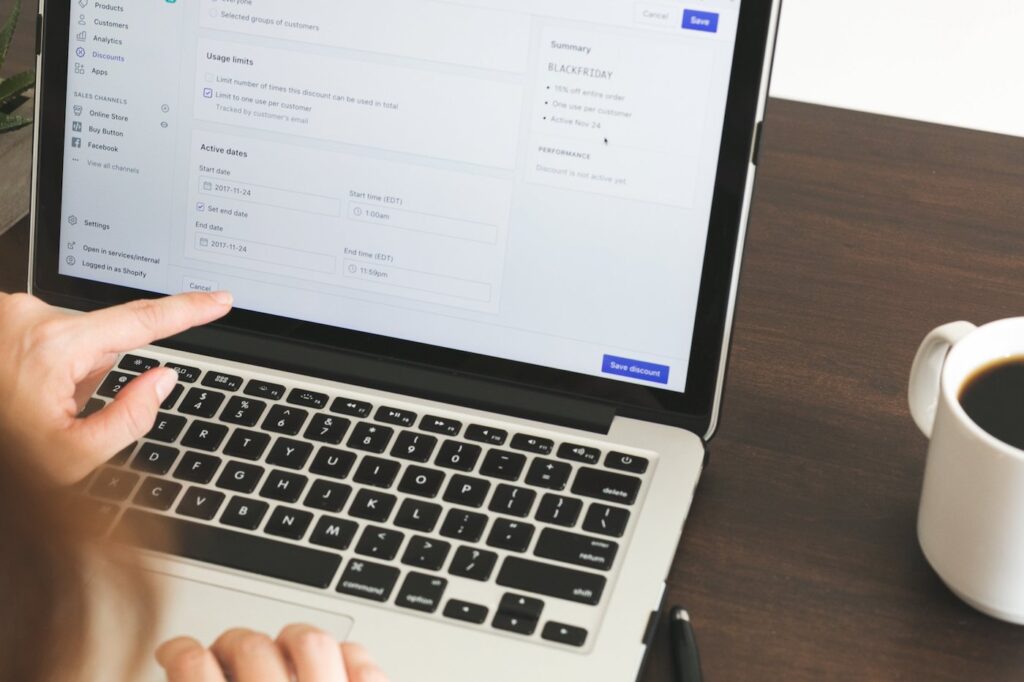 Apps are simply addictive, whether they are social, gaming, or in this case, ecommerce apps. The vivid and luring features provided in those apps are the reason why they are so addictive and popular amongst the masses. With ecommerce apps the thing is no different. Here are some top ecommerce mobile app features you'll be amazed to know:
Appropriate customization. Every ecommerce app is customized so nicely that right from signing up to placing the order, the whole process is buttery smooth and swift.
Hassle free sign-up. If registration process is made simpler and, much quicker most of the users will prefer the app over the others as it saves their precious time. Exact thing is taken care of while developing these apps.
Blazingly fast functioning speed. The pace with which the app loads and the internal activities of the app change is blazing fast. Thus, it makes a user-friendly experience.
Supports multiple payment options. When the user has the flexibility to pay, he will most likely buy from your app. Thus, the feature of multiple payments increases the overall user community and sales.
Push notifications. These notifications help you in finding whether your favorite product is in stock or the different sales going on in the app itself.
Wishlist button. This helps to create a separate list of products you are willing to buy in future.
Ratings and reviews. Good ratings and reviews will of course increase the impression of the app and bring in more users.
So, whether you want to create the app by yourself or by any company, the decision depends on you and finally, you will be responsible for the success or failure of the app.
Continue Reading